Disebabkan kebosanan yang amat sangat, aku nak memperkenalkan drama korea yang pernah aku tonton. Mungkin korang pun patut tonton, pasti tidak membosankan . Hahaha . So,malas nak ckp byk, check it out!
Boys Over Flowers
My Girl
Full House
My Lovely Samsoon
Princess Hours
Coffee Prince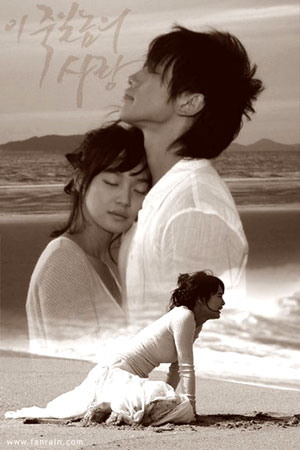 A Love to Kill
Dan lainlain seperti :
Sang Doo Lets Go To School
Oh!My Lady
Prince Hours
My Love Patzzi
Summer Beach
Winter Sonata
Biscuit Teacher and Star Candy
You're Beautiful
Personal Taste
Stairway to Heaven
All About Eve
Tree In Heaven
Dalja Spring
Loving You
Over The Rainbow
Dan banyak lagi!! Kepada anda di luar sana , mesti tengok!! Pasti anda tidak akan dikecewakan :)
Byebye..